Health Benefits Of Pineapples
Pineapple, a delicious tropical fruit, has been celebrated for centuries not only for its unique taste but also for its miraculous health benefits. The health and medicinal benefits of pineapple include boosting the immune system, and respiratory health, aiding
digestion
, strengthening bones, reducing inflammation, curing coughs and colds, and weight
loss
.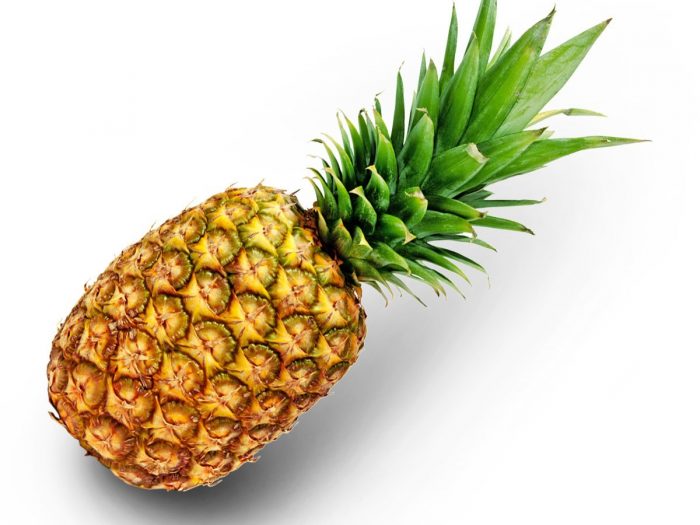 What Is Pineapple?
Pineapple, also known as ananas, is a delicious tropical fruit that is surrounded by thorny spikes and topped with hard, waxy leaves that are sometimes up to thirty per fruit. The fruit is up to a foot long and has a combination of sweet and tart taste.
Health Benefits Of Pineapple
The pineapple fruit is known to offer several benefits. Let us discuss each benefit in detail below.
Treats Arthritis
Boosts Immunity
Speeds-up Wound Healing
Prevents Cancer
Treats Cough and Cold
Improves Bone Health
Ref;Organic facts