Health Benefits Of Watermelon
The health benefits of watermelon include prevention of kidney disorders, high blood pressure,
cancer
,
diabetes
,
heart
diseases, heat stroke, macular degeneration, and impotence.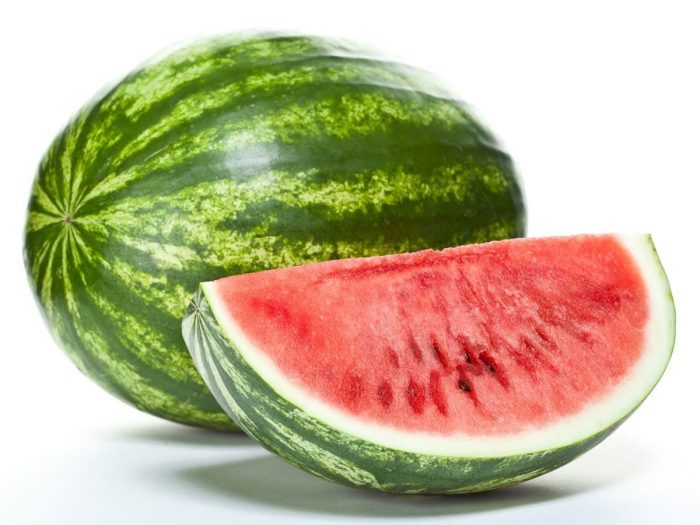 What Is Watermelon?
Health Benefits Of Watermelon
All the above components of watermelons contribute to their major impact on health; let's explore some more details of those benefits below.
Treats Kidney Disorders
Prevents Heat Stroke
Watermelon is effective in reducing both your body temperature and blood pressure. Many people in tropical regions eat this fruit every day in the afternoon during summer to protect themselves from heat stroke. The high amount of water in watermelons also stimulates a release of excess liquid in the form of sweat, which cools your body further during hot summer days.
Regulates Blood Pressure
Prevents Cancer
Controls Diabetes
Heart Health
Prevents Macular Degeneration